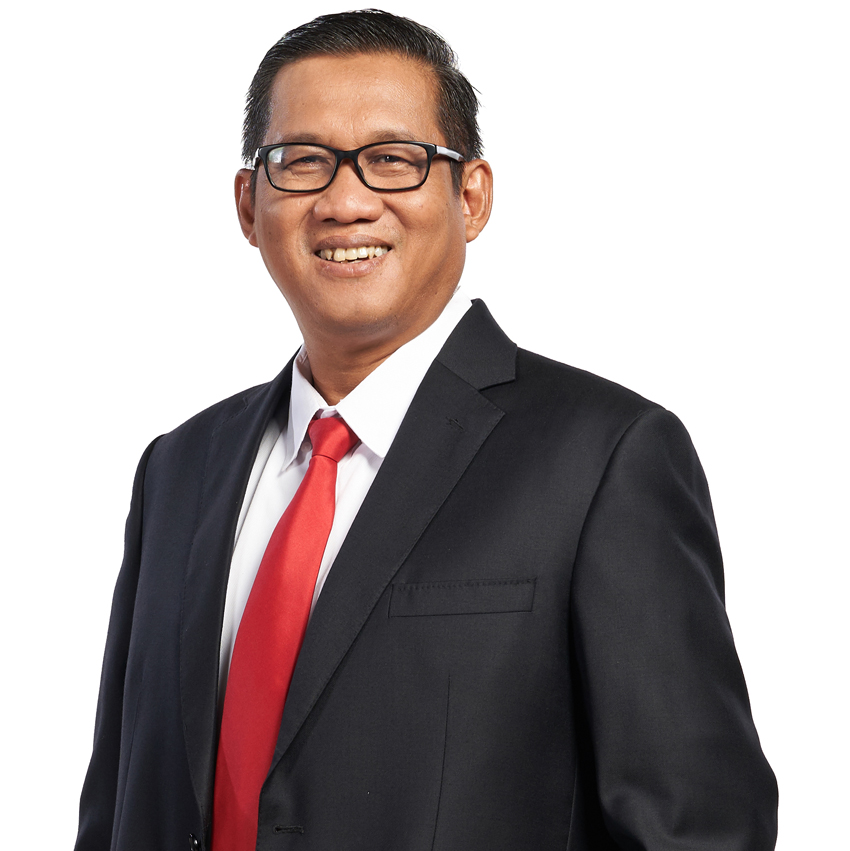 Wiluyo Kusdwiharto
Director of Mega Project and New and Renewable Energy
Born in Jakarta on July 25, 1971. Wiluyo Kusdwiharto earned a Bachelor's degree in Mechanical Engineering from the Sepuluh November Institute of Technology, Surabaya in 1994 and completed his Masters in Management at Universiti Tenaga Nasional Malaysia in 2005.
Appointed as Director of Mega Projects and New Renewable Energy of PT PLN (Persero) based on the Decree of the Minister of BUMN as the General Meeting of Shareholders Number SK-200/MBU/06/2021 dated June 16, 2021.
Wiluyo Kusdwiharto started his career at PT PLN (Persero) in 1995. In the course of his career at PLN, Wiluyo has held several important positions including General Manager of PLN UIP VIII between 2013-2015, Head of the Sumatra Regional Construction Division in 2015-2017 and Sumatra Kalimantan Regional Business Director 2017 – June 2021.