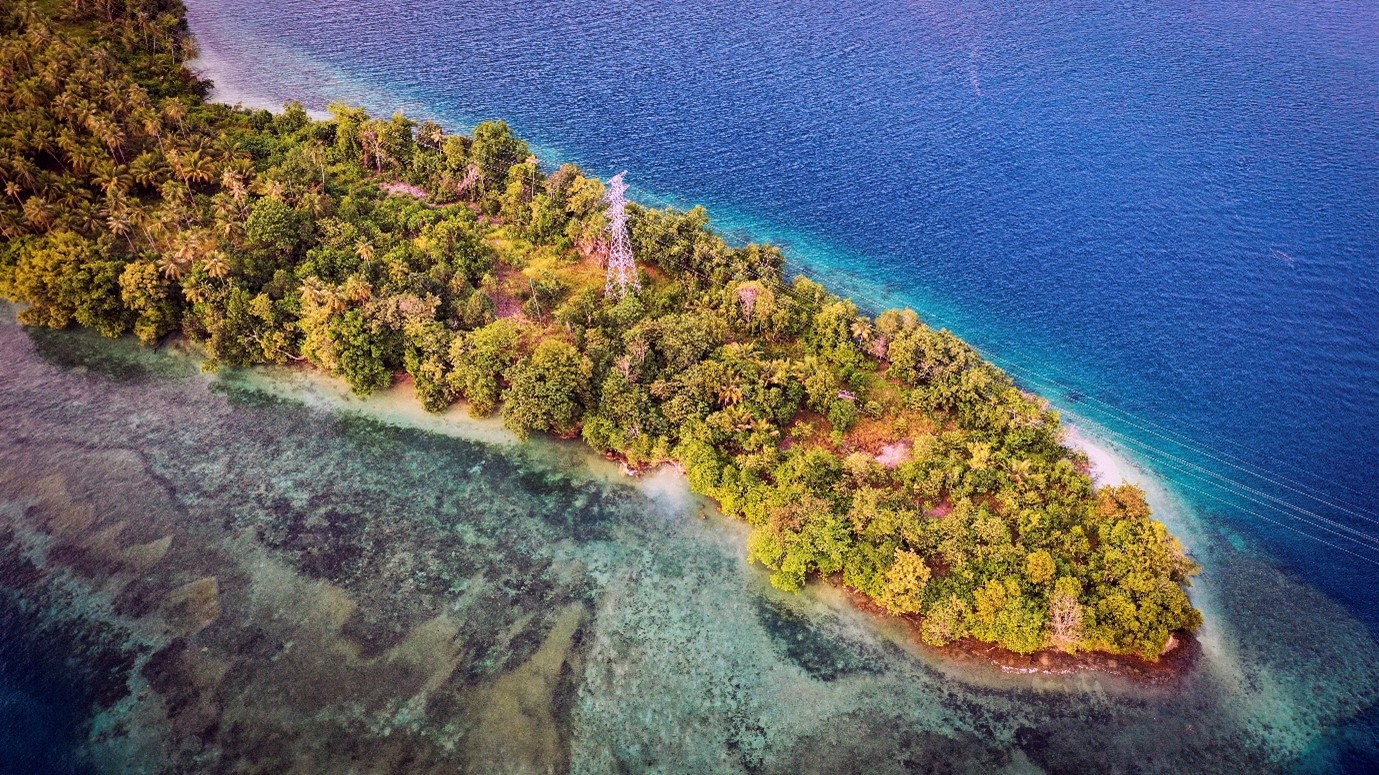 The Biodiversity Management Plan (BMP) for the Upper Cisokan PLTA development project is an effort by PLN and the World Bank to preserve biodiversity in the New Renewable Energy Project. The BMP consists of a development vision and mission in accordance with the Environmental and Social Legal Framework in accordance with World Bank International Standards, biodiversity analysis in the Upper Cisokan project area, and mitigation efforts against threats to biodiversity in the future.
BMP is implemented through an Integrated Catchment Management (ICM) approach to achieve positive biodiversity conservation outcomes through impact mitigation management, reforestation throughout the catchment, direct management of threatened wildlife, and participation of communities and other stakeholders. The implementation of ICM will create the first Green Dam in Indonesia, where environmental, economic, social, and ecological issues are addressed in a planned and comprehensive manner. This plan is a major contribution to PLN's mission to generate electricity from environmentally sound generators to improve the quality of people's lives and promote economic development.
The Company also has a Practical Guide to Screening Biodiversity Aspects that can be followed by the Work Unit before establishing an electricity project. This BMP is part of a review of Environmental Impact Assessment (Amdal) and Environment and Social Impact Assessment (ESIA) on foreign funding projects.
By 2024, PLN will ensure all major facilities have management plans by preparing the new corporate guidelines of biodiversity management. Furthermore, PLN will monitor and enforce all facilities with biodiversity management plans will be monitored at the corporate level.
PLN complies with all existing regulations on protecting biodiversity. It engages in community-based offset programs (such as tree planting) implemented at the individual unit level. Flora and fauna studies are routinely conducted for larger facilities and monitoring measures put in place for facilities located adjacent to sensitive areas.
PLN also runs an Environmental Activist Program which aims "to increase environmental awareness of PLN personnel and is a form of PLN's real contribution to environmental preservation and community empowerment." This is part of PLN's Corporate Social Responsibility activities linking biodiversity protection and environmental management to developing livelihoods, comprising "activity or real action carried out by the PLN Unit to give positive impacts on the environment and improve community livelihoods, such as conservation of coral reefs, conservation of watershed areas, increasing biodiversity (flora and/or fauna), garbage bank, and other programs."
However, PLN recognises that more needs to be done. PLN does not currently have corporate-level policies governing the need for biodiversity management plans, including offset conservation measures, to be prepared for all new developments. Instead, it uses lender- and project-specific plans which are not always consistent in coverage or approach. Monitoring of implementation of these plans is conducted at regional level, with limited reporting to and oversight at central levels.
Additionally, as PLN begins to retire its fossil fuel capacity in line with net-zero targets, there will be an increasing need to develop and implement effective site rehabilitation plans which, to date, has been a limited concern.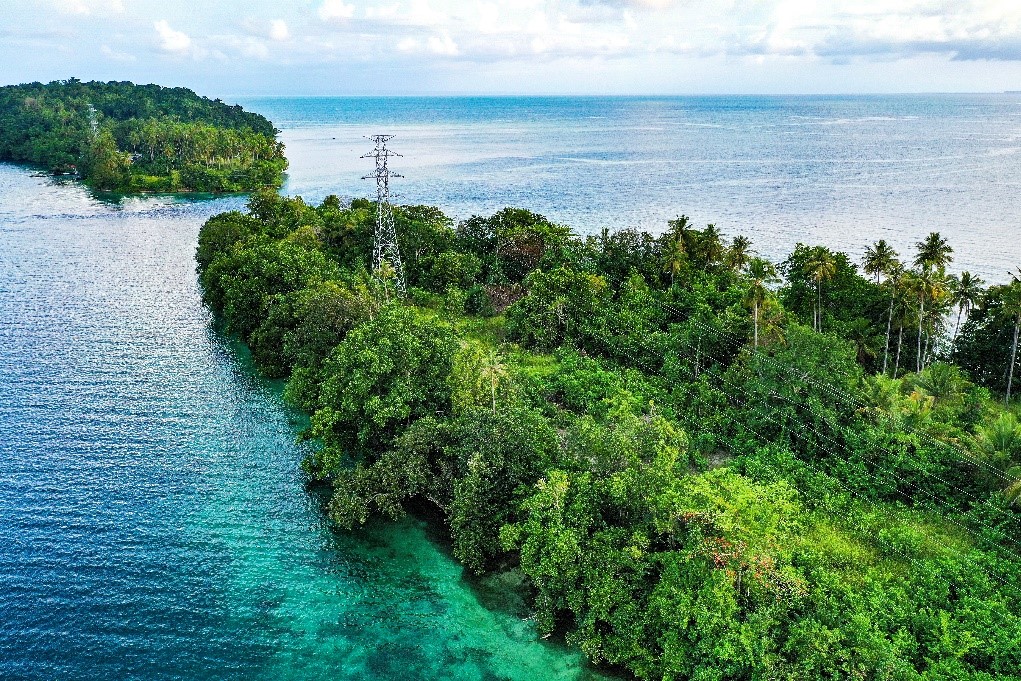 Additionally, as PLN begins to retire its fossil fuel capacity in line with net-zero targets, there will be an increasing need to develop and implement effective site rehabilitation plans which, to date, has been a limited concern.
In December 2022, PLN distributes 130,000 fish seeds for lakes and reservoirs in South Sumatra. Head of DKP South Sumatra Province said that fish was one of the basic needs of the people of South Sumatra and many people also depended on the fisheries sector. However, he noticed that in recent years fish populations in several reservoirs and lakes had been dwindling due to lack of conservation. Separately, PLN General Manager for Southern Sumatra Power Unit, emphasized that PLN had fully supported the efforts to preserve lake and reservoir ecosystems carried out by the South Sumatra DKP.
This concrete commitment and concern from PLN to the environment and biodiversity has made the depletion of fish stocks in several reservoirs are increasing. PLN will always contribute in every effort that can provide sustainable benefits for the environment and society.