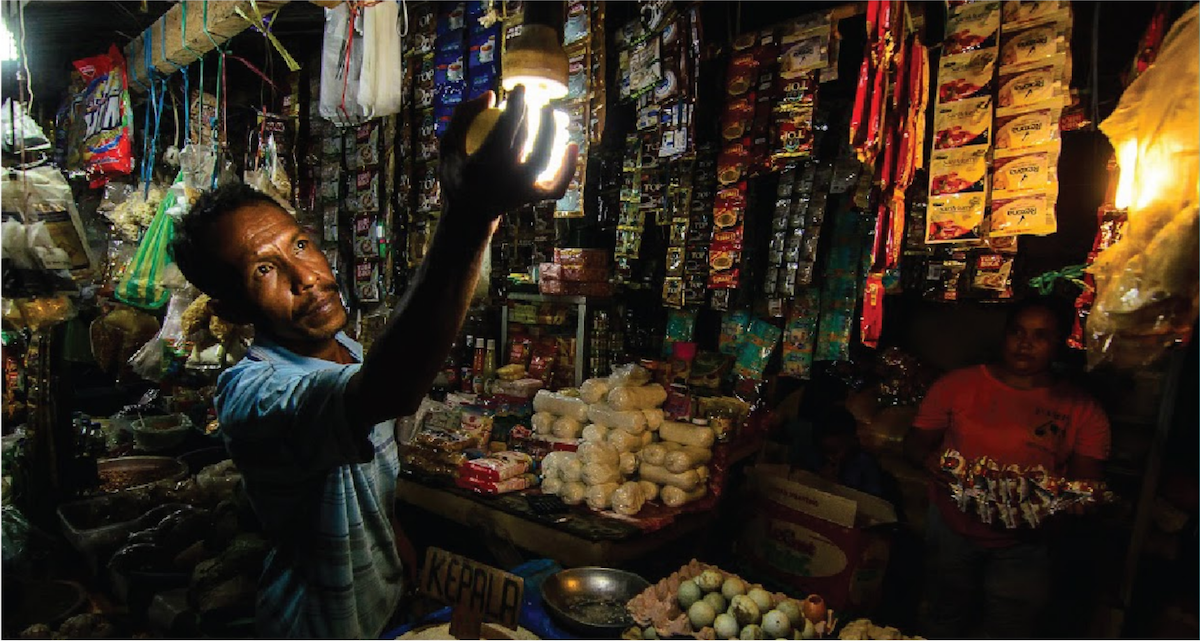 What Is Smart Electricity?
Refill solution from PLN! This is the latest innovation from PLN services that promises ease, freedom and comfort for customers.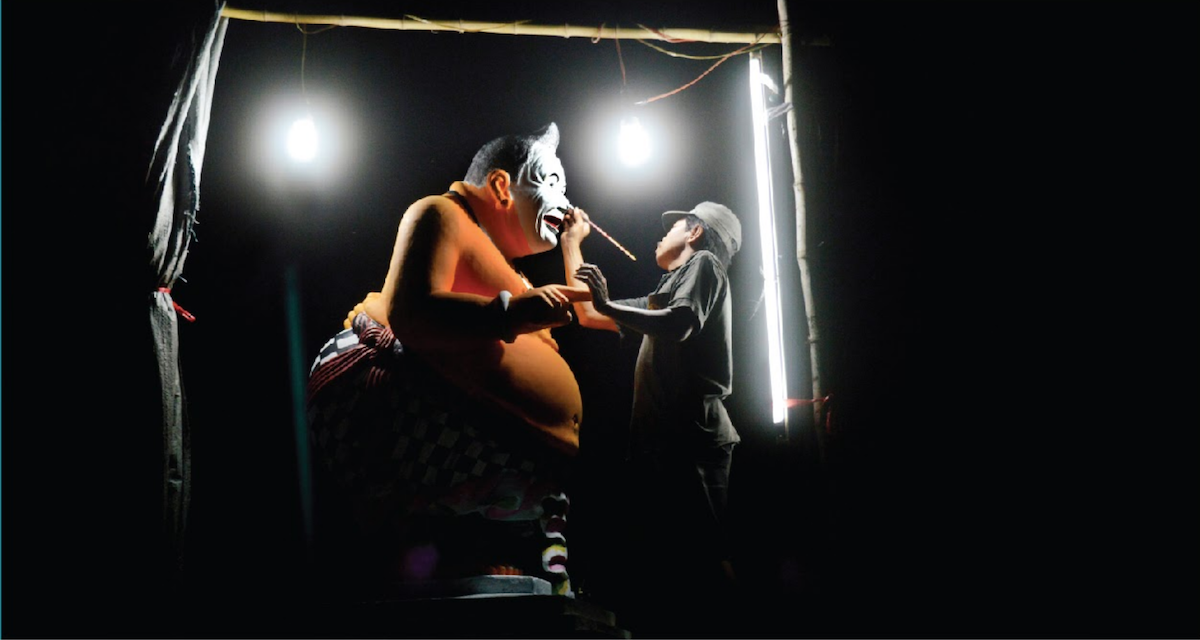 Advantages of Smart Electricity
Smart Electricity allows customers to monitor electricity consumption daily and at all times. Smart electricity service is easier, freer and more convenient. Find out other advantages of Smart Electricity.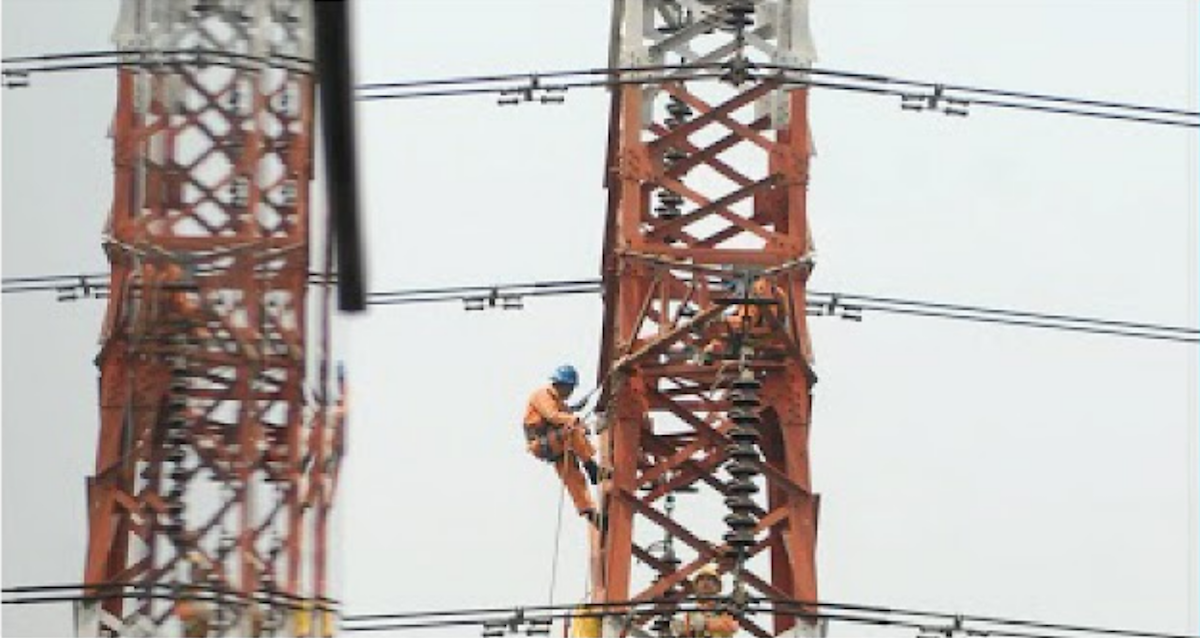 Where to Buy Electricity Tokens?
Purchases of Smart Electricity tokens or pulses can be made at more than 30,000 ATMs throughout Indonesia and at online electricity payment counters.
Buy Electricity Tokens can be "Rupiah" or "kWh"?
Calculation of Token Tariff Rp 100,000
Calculation of Token Rates IDR 300,000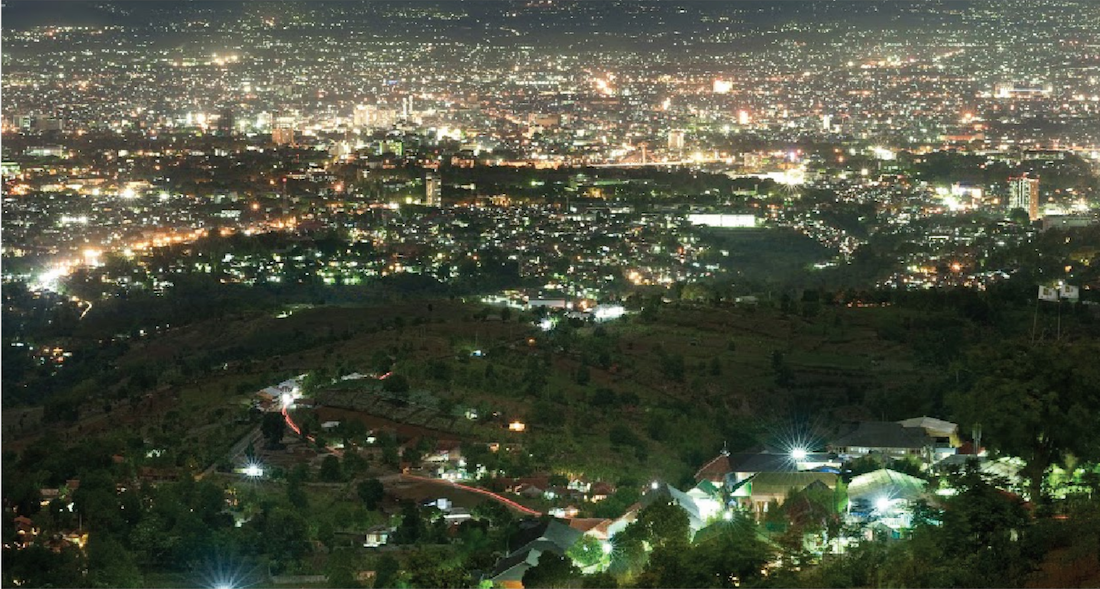 How to Buy Rechargeable Electricity at an ATM
How to purchase a token or top up electric credit at several ATMs:
Mandiri ATM
Select Payment / Purchase
Select Multi Payment
Type "30300"
Enter Meter Number (11 numbers)
Enter the purchase amount
Type "1"
Receipt will be printed
BCA ATM
Choose Other Transactions
Choose a Refill Voucher
Select Other
Select PLN Prepaid
Enter Meter number (11 numbers)
Choose a Nominal Voucher
Press True / False
Receipt will be printed
BNI ATM
Select Payment
PLN
PRABAYAR PLN
Purchase Tokens
Enter the meter No (11 numbers, add "0" in front of the meter no)
Select type "0"
Choose Nominal Purchase
Receipt will be printed
Bukopin ATM
Select PULSE AND ELECTRICAL CONTENTS
Select ELECTRIC / PLN
Enter Meter Number (11 numbers)
Choose Nominal Purchase
Receipt will be printed
NISP ATM
Select OTHER MENU
Select RESOURCES AND PLN
Select PLN PRABAYAR
Enter Meter Number (11 numbers)
Choose Nominal Purchase
Receipt will be printed
BRI ATM
Choose Other Transactions
Select Payment
Select PLN
Select Prepaid
Enter Meter Number (11 numbers)
Press True / False
Select the Nominal Token / Voucher
Press True / False
Receipt will be printed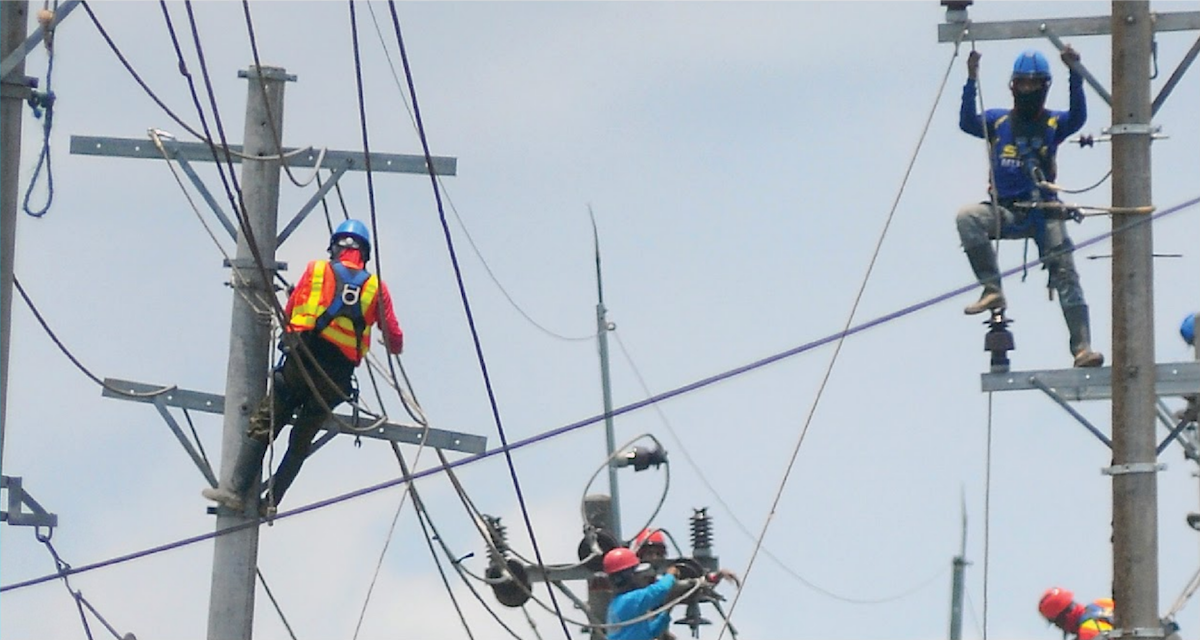 Prepaid Meters
To find information about instructions for using a prepaid meter