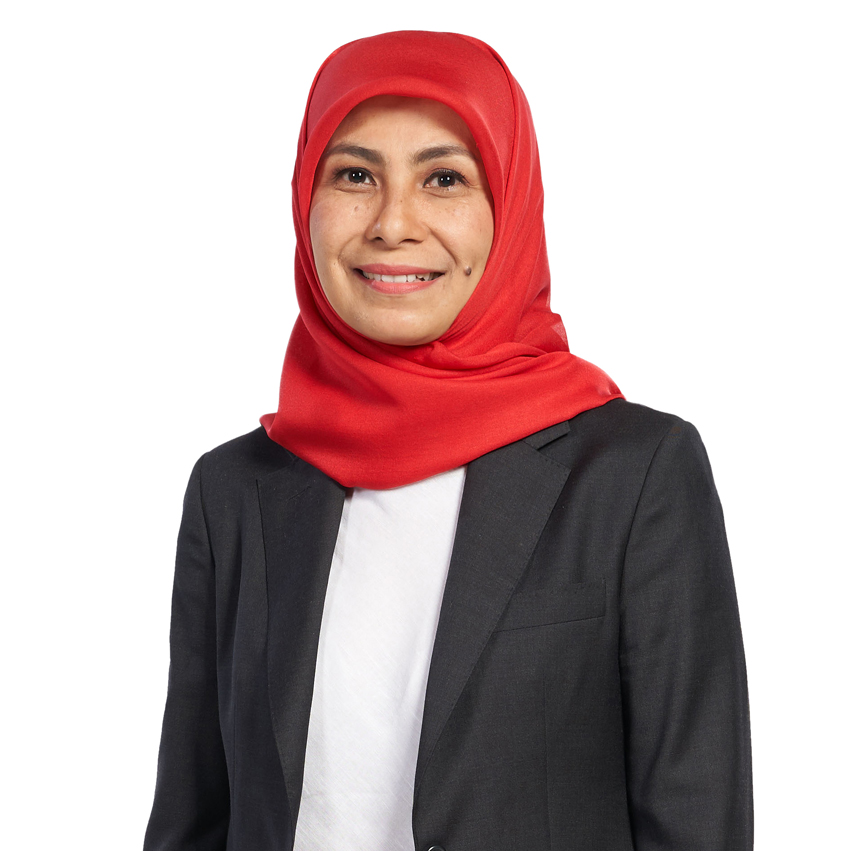 Sinthya Roesly
Director of Finance and Risk Management

Born in Pekanbaru on October 6, 1969. Sinthya Roesly earned a Bachelor's degree in Electrical Engineering from the University of Indonesia in 1993, then completed a Master of Engineering Science, School of Electrical Engineering at the University of New South Wales in 1996, then completed a Master of Business program Administration at Monash University Australia and Master of Management at IPMI International Business School in 2003.
Appointed as Finance Director of PT. PLN (Persero) based on the Decree of the Minister of SOEs as the General Meeting of Shareholders Number SK-325/MBU/12/2019 dated December 23, 2019 and Number SK-49/MBU/02/2021, dated February 17, 2021 regarding changes to the position nomenclature of the Director of Finance became Director of Finance and Risk Management.
Sinthya Roesly started her career as a Commissioning Engineer for the Thermal Power Generation Project of PT PLN (Persero) in 1993. She has also held various important positions while working at PLN, including Manager of System Analysis & Evaluation between 2003 – 2006 and Deputy Director of Corporate Strategy & Planning in 2003. 2006-2009.
her career before becoming a Director at PT PLN (Persero) was the President Director of PT Penjamin Infrastuktur Indonesia (Persero) in 2009 – 2017 and the Executive Director concurrently Chairman of the Board of Directors at the Indonesian Export Financing Agency or Indonesia Eximbank in 2017-2019.